Spade Ends Hook Tying Service
If you wish to order my spade end hook tying service, please see the price list below. To place an order, please fill in the contact form here and I will get back to you to discuss your requirements and to finalise payment and delivery costs.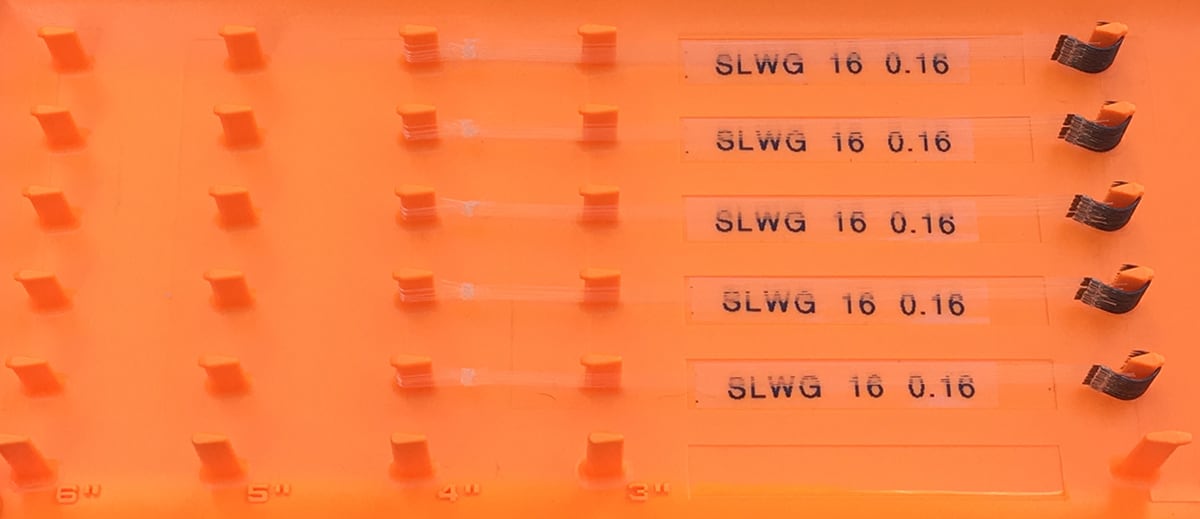 Option 1
2/3/4/5/6"
From £44.40 Inc P&P
Option 2
8/10/12"
From £46.20 Inc P&P
Option 3
15" Plus
From £35.50 Inc P&P
---
The GURU QM1 & PTFE coated hooks will be charged extra, as these are little more expensive.
Returning customers can send me the rig cases/spools, therefore saving on the cost of new ones.
My aim is to deliver your hooks within a 2 week period. This can be subject to change due to high demand!!